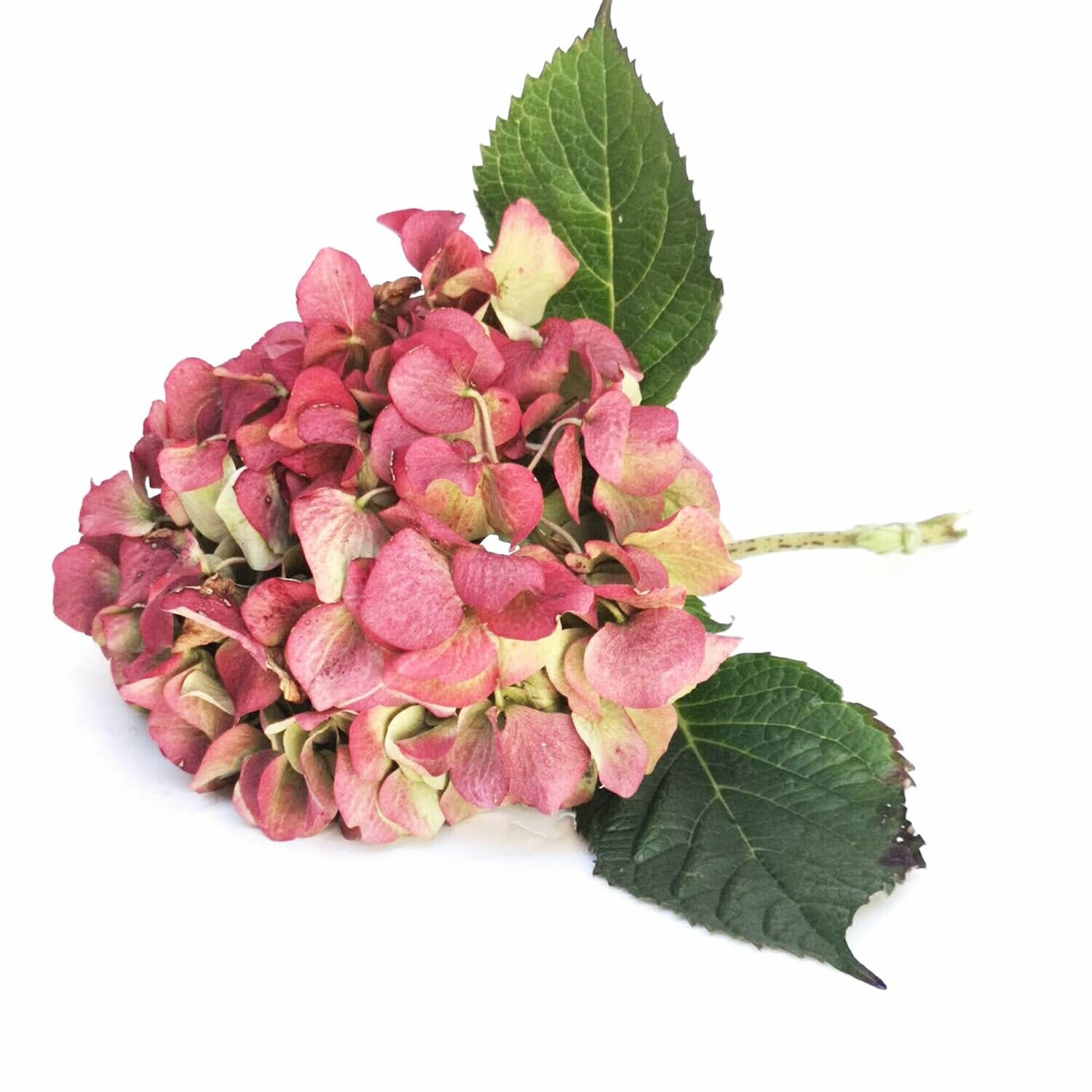 Hydrangea Heads Natural for drying, flower heads, dried flowers
SKU 00001
Product Details
It is that time of the year when these beautiful mophead hydrangeas are ready to be dried for floral arrangements. When fresh in the height of summer you can enjoy them in a vase for a week or two. This way you get to enjoy that so much longer as dried flowers.
They are posted of as pre/semi dried ready for drying. Make your arrangement and leave in a cosy dry place completely free from damp and direct sunlight. Over time it will gently dry out and you can enjoy them for a very long time with good care.
Mixed bundle : includes hydrangea heads, lavender and ornamental grass. This should make one vase arrangement.

IMPORTANT
--------------------------
Images shown are for guidance only of the expected results from plants upon maturity. Different growing conditions may vary results. Image may be included for illustration of supply, but may vary due to seasonality changes.

Save this product for later