Meet our model – Chisomo an entrepreneur and working mum.
How do you find being a working mom?
I've always worked since I was 16, it's just what you do isn't it? However, after having my children I realised I wanted to spend more time with them. I worked part time but went onto a full time contract with a well-known department store. Full time didn't work for us at that point and I promised myself I wouldn't take another full time job before my youngest son started school.
Finally an ideal part time role came up with the perfect timing of starting in September when my son also started school. It's been an adjustment but we're slowly getting into our new routines.
Being organised is really important.
What are your top tips for mums in your position?
My two tips include planning out meals and getting out clothes ready before hand. I like to pack bags the night before and leave everything lined up for the morning.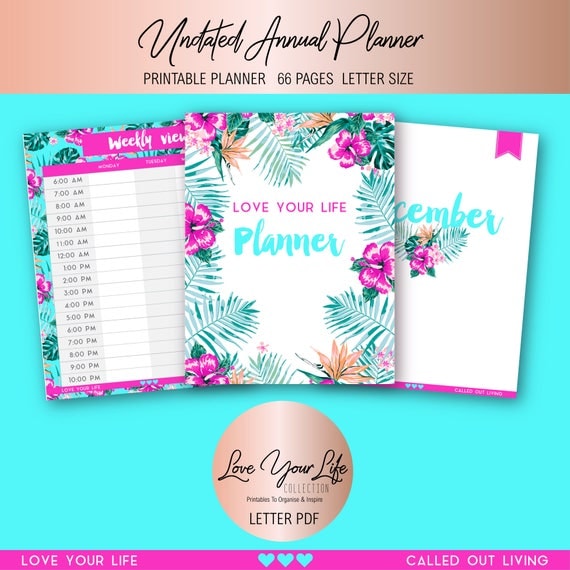 What made you into an entrepreneur?
When I was at home I decided to make the most of it and try some new things. I started my own brand of travel and leisure goods, I went on courses and learnt a lot about online business and marketing. After a year I realised I didn't feel connected to my brand or customers as much as I'd like and things were going wrong. It didn't work out but helped me realise what I was passionate about. Starting a business was really scary for me and the last thing I had ever wanted. I learnt that limiting beliefs had held me back in life and still holding me. I started to learn more and to step out of my comfort zone into the unknown. To push against fear and limiting beliefs. I saw lots of other women just like me and vowed to help them by sharing my story, by being authentic and open and to share the tools which helped me grow. Planning was one of those tools and so my CalledOutLiving planners were born. I'm currently 100% digital but bringing out notebooks before Christmas and some time next year a physical planner or journal.
What's your passion?
I've always been creative, loved drawings, clay, painting, anything like that. From a young age I dreamt of being something creative as my job when I was older – cartoonists, painter then finally settled on Fashion Designer but the last few years that's expanded into stationery and products!
I love colour and pattern, I'm always taking photos of things I see. Maybe I like the colour combination or an interesting detail on a door. I love to travel though I don't do it as much as I'd like as I adore things like beaches, tiles, Moorish culture, botanical plants.
If you were a biscuit which would you be and why?
I'm not really a biscuit person, I guess party rings as I like the colours.
You are fan of NourishBay and its natural products. What's your favorite so far?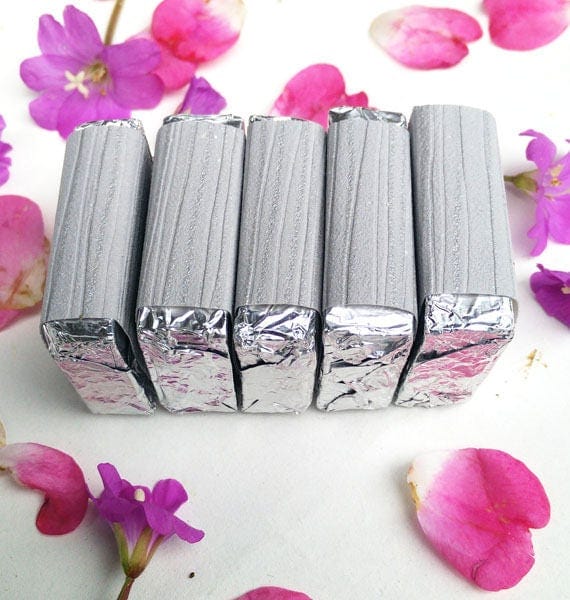 I've loved all the NourishBay products I've tried. I'm getting more into natural products and solutions and really appreciate the great raw ingredients these are made out of. I recommend the solid lotion bars, they're handy for hands, chapped lips and smell delicious.
This month is dedicated to mental wellbeing whats your take?
My mind likes to race at 10000 miles per hour, it's easily sparked off, always thinking of ideas. It easily gets too much. I suffered with PND and it was quite bad the second time, I went for CBT and it really helped. Some of the practices I learnt to gain control was writing out my week ahead, planning the details. Being prepared for the outcomes. To look at challenges through certain lenses and write out my fears and outcomes. I also did some journaling to get the thoughts out of my mind and onto paper. Making lists helps my mind hugely. When my thoughts are on paper I can also calmly and logically organise these. My Christian faith has been the most help to me so I will write out my prayers, or encouraging verses about my identity in my creator. We are mind body and soul and need to take care of ourselves in all these aspects.
How do you cope these days?
Self care has been an important part of my recovery. Taking some time alone to do something that I enjoy or relax has been powerful. A warm bath or a foot soak whilst you read a book or listen to your favourite podcast can really uplift you and refresh.
Last words
In a move to take better care of myself and my family we try to use more and more natural and non toxic products. Skin care is one of the most important ones which is why I like NourishBay and ShetaiHairCare so much. I do believe that toxins can affect our skin and health. I've still got a long way to go but I've started the journey and progress is what I'm focusing on rather than perfection. Find me at CalledOutLiving.com  and on Instagram
Editor's Choice: Botanical Crumble Soak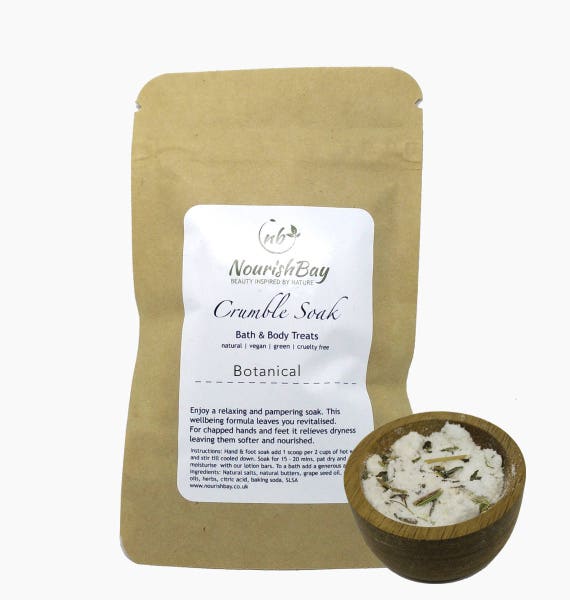 This makes a beautiful relaxing mini spa soak you can do in 15mins from the comfort of your home. It makes great pre manicure soak, softening the hard skin around the cuticle for easy removal. Make a great gift.
Shop Botanical Crumble Spa Soak