Acro Yoga is traditional flow yoga infused with partner acrobatics. It is fun and builds trust and confidence.
NourishBay is all about building confidence, feeling good from the inside out and about everyday people like you and me. I love connecting with people on a first hand bases because everyone matters irrespective of age, race, gender, size or believes. You matter and so do I.
Meet Saskia this issue's model. She is an amazing vegan girl, active in yoga and a go getter. I meet up with her over coffee for a chat and you can see how passionate she is about what she believes in.
Saskia's take on how acro yoga can benefit your wellbeing.
Yoga, and acro yoga in particular, allows me to be in the present moment and really enjoy and focus on what I am doing there and then. Yoga also really helps me stay flexible and calm. After I have done a yoga session, I feel really 'zen': calm and like everything is ok and I have nothing to worry about. Obviously this feeling doesn't last forever, but it's wonderful to feel that way after doing yoga.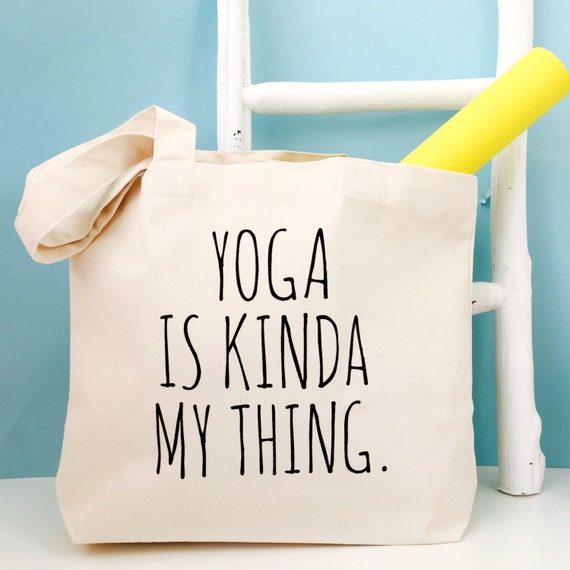 Acro yoga is different, it's more like playing. When I do acro yoga, hours pass by without me noticing. It's a great workout and it's so much fun because you're playing with others. Another great thing about acro yoga is the physical contact, something that is lacking in a lot of people's lives nowadays. Connect with Saskia's yoga group on face book, also help support local crafters by getting your yoga bag from KellyConnorDesigns
Two wellbeing Vegan tips for mindful eating
I try to eat until I'm full but this is really difficult, especially when eating junk foods and any food that is flavour enhanced. At the moment I'm eating about 95% raw and it allows me to listen to my body and stop eating when I'm full. One thing I love about veganism is it automatically makes you more mindful: you're not ingesting anything for which animals had to suffer and that makes you happier, because you're not taking in any of the stress, pain, anxiety, etc. that the animals went through.
Who is Saskia and what makes you tick?
I am 36 years old, born and raised in the Netherlands, lived in four different countries, the UK being one of them. I've now been in London for over eight years and I like to think there will be many more years after that. I am a vegan because I believe we shouldn't hurt or kill animals. I love doing yoga because it makes me feel good. One of yoga's mantras is
May all beings everywhere be happy and free
so yoga and veganism go hand in hand.
If you were a biscuit which would you be and why?
I don't really like this question! But my favourite biscuit is basically anything with cinnamon. I love cinnamon and I put it in and on a lot of my food, especially in anything I bake.
What is your pet peeve?
Poor grammar and spelling. When I'm reading something and there's lots of mistakes in the text, I can no longer focus on the topic and only see the errors.
What do you think of our products when you tried them
I loved both the oat milk hand soak and the solid lavender lotion bar. The smell alone made me feel like I was in a high end beauty salon. My hands now feel wonderfully soft!
What did you like about it and would you recommend it?
I like the fact that it's handmade and from natural and vegan ingredients. I'm trying to use only natural skincare products such as coconut oil and bicarbonate of soda, and so the NourishBay products match my lifestyle well. I would highly recommend them: they give you a sense of being in a spa while being at home. Really lovely.
You are invited.
Connect with us on social media @nourishbay. There are prizes to be won on instagram. Come on over and joins us there. Drop us a line so we welcome you to the tribe.